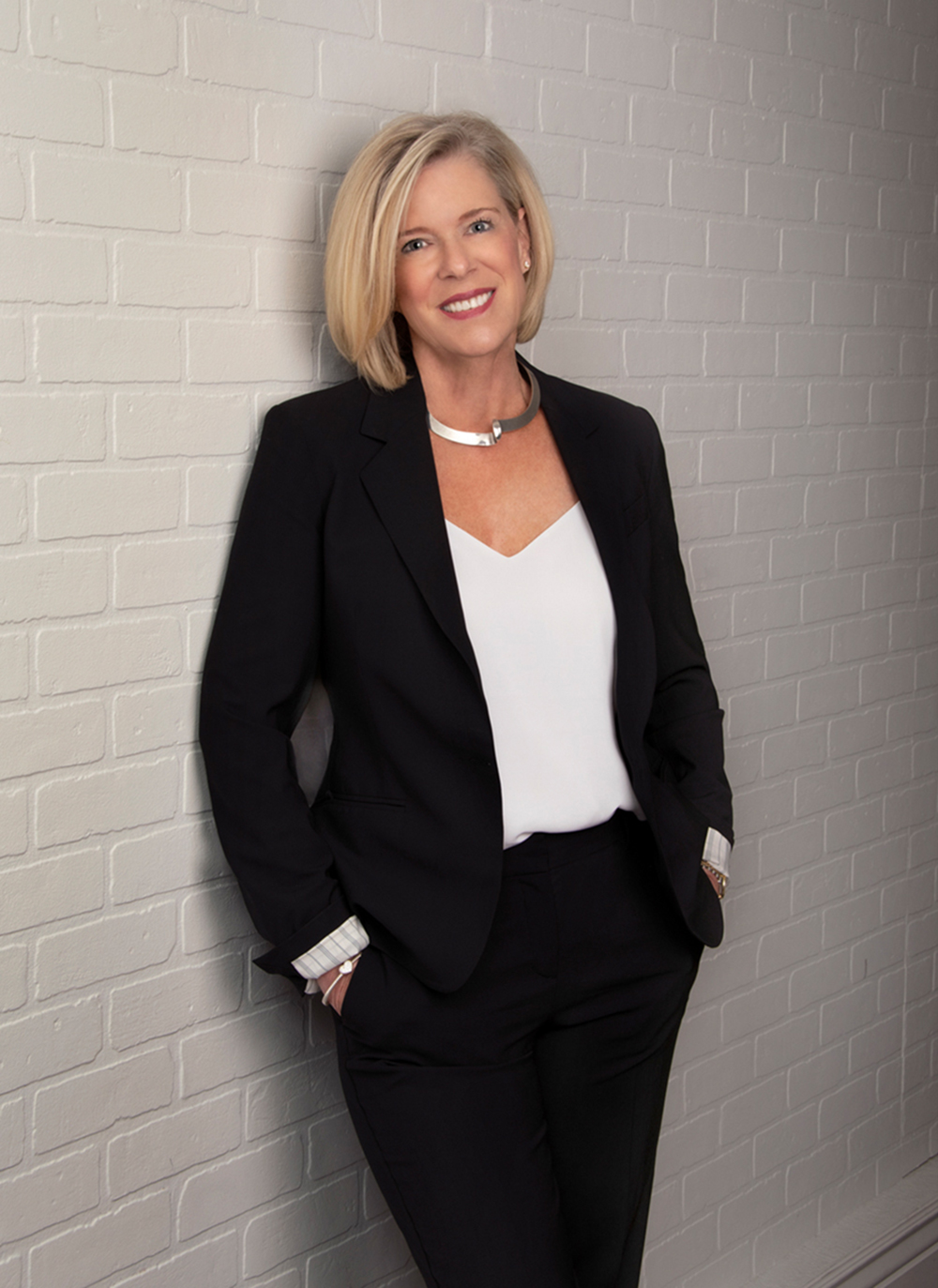 D iane Cabral is the Founder, CEO and lead designer of Diane Cabral Interiors, Inc. A Registered Designer with the Nevada Architectural Board, and a Las Vegas resident for over 45 years, she has over 15 years of previous experience in general contracting, as Administrative Manager and Registered Interior Designer. After completing her schooling, she entered the Interior Design field in 1993, and opened her own design firm in 1998.
Over the years, designing has taken Diane throughout the southwest designing everything from residences, to vacation homes, from professional offices to medical facilities and veterinary clinics, and from banks to boats. Her many years of community involvement have included donated design services and items to numerous organizations. Diane is past president of The Summerlin Rotary Club, and past Vice President of Interior Design Society (IDS), and is active in American Society of Interior Designers (ASID).
---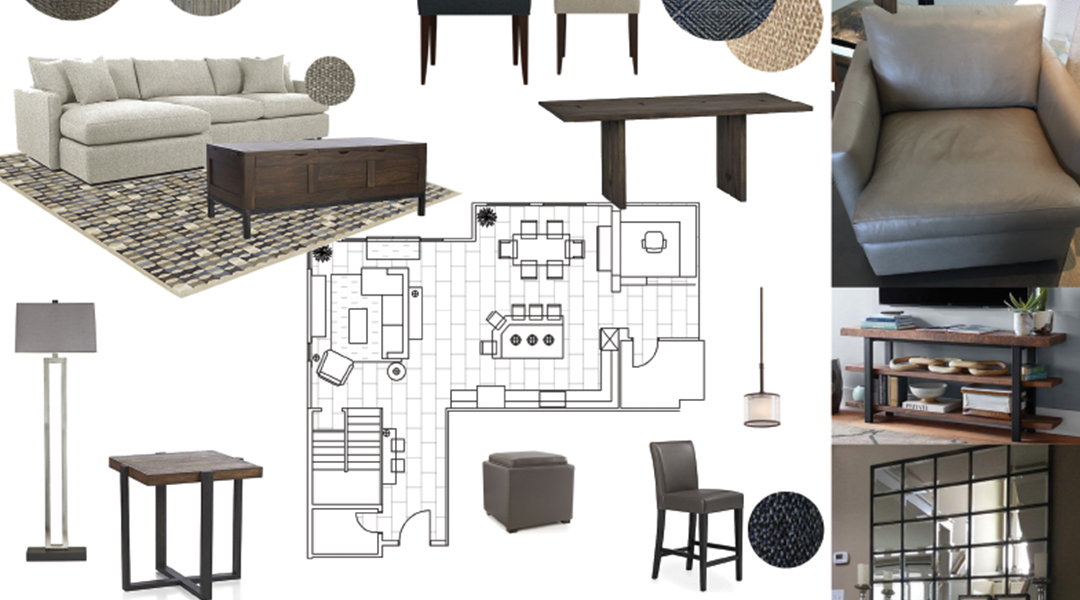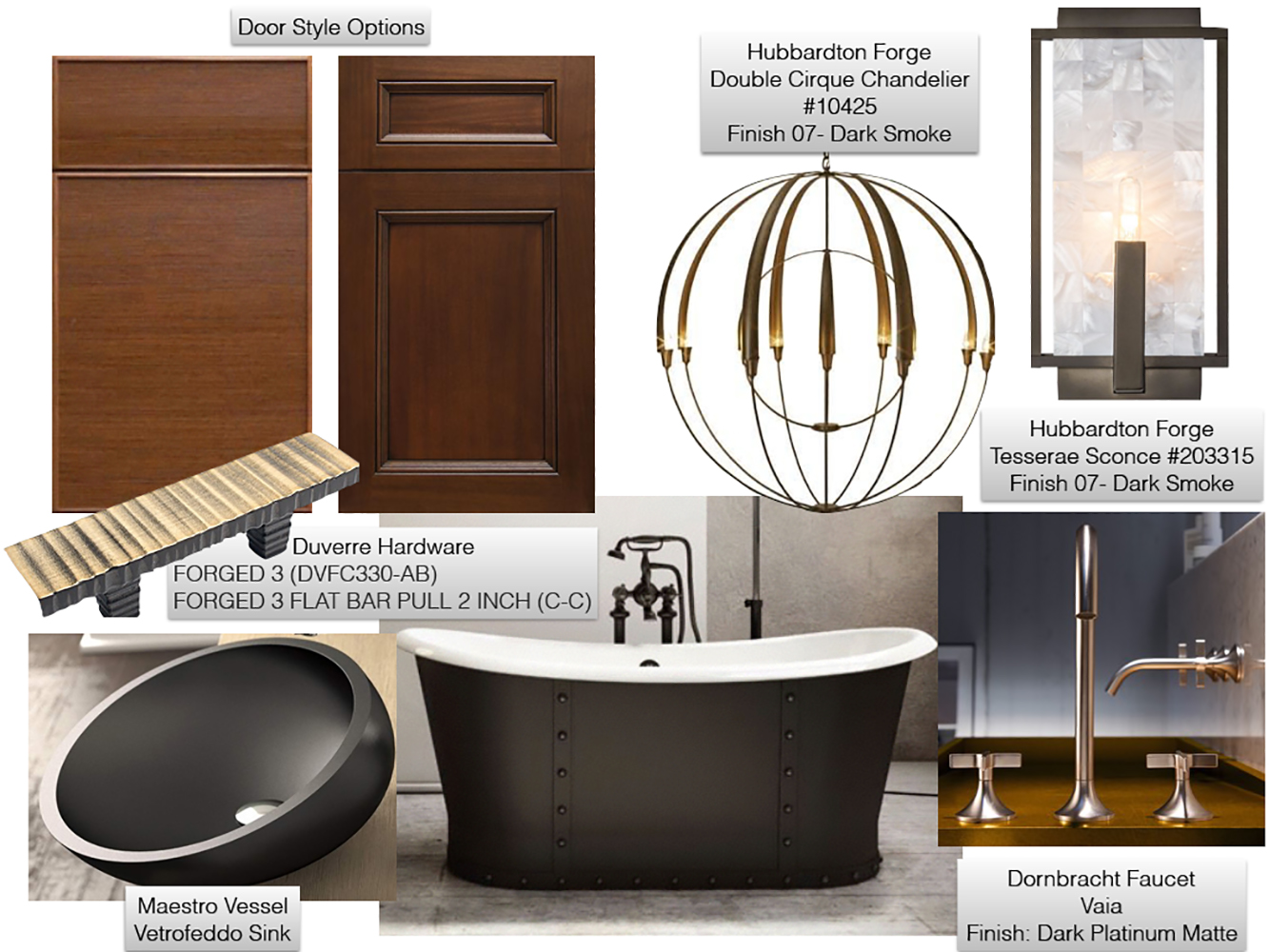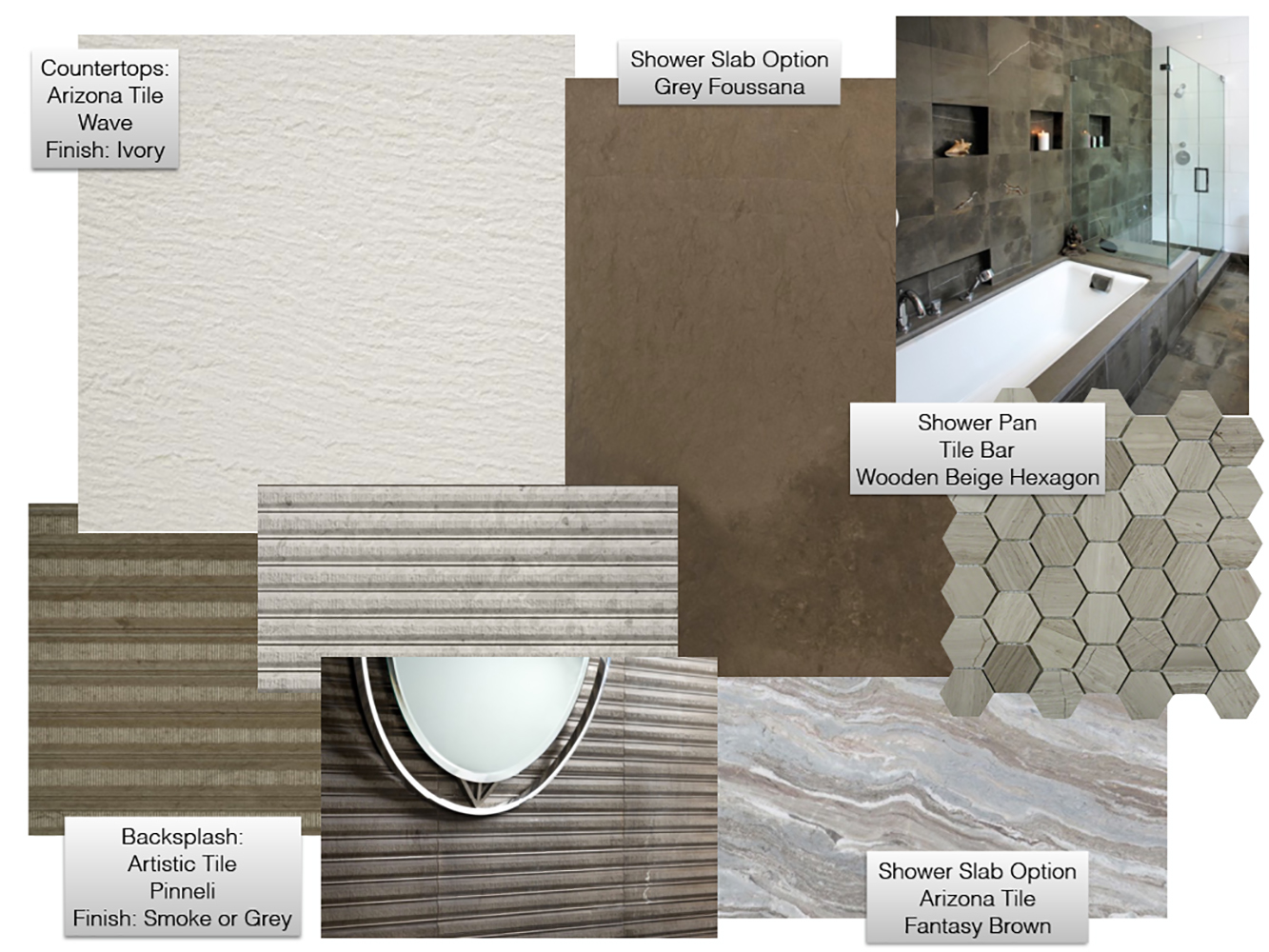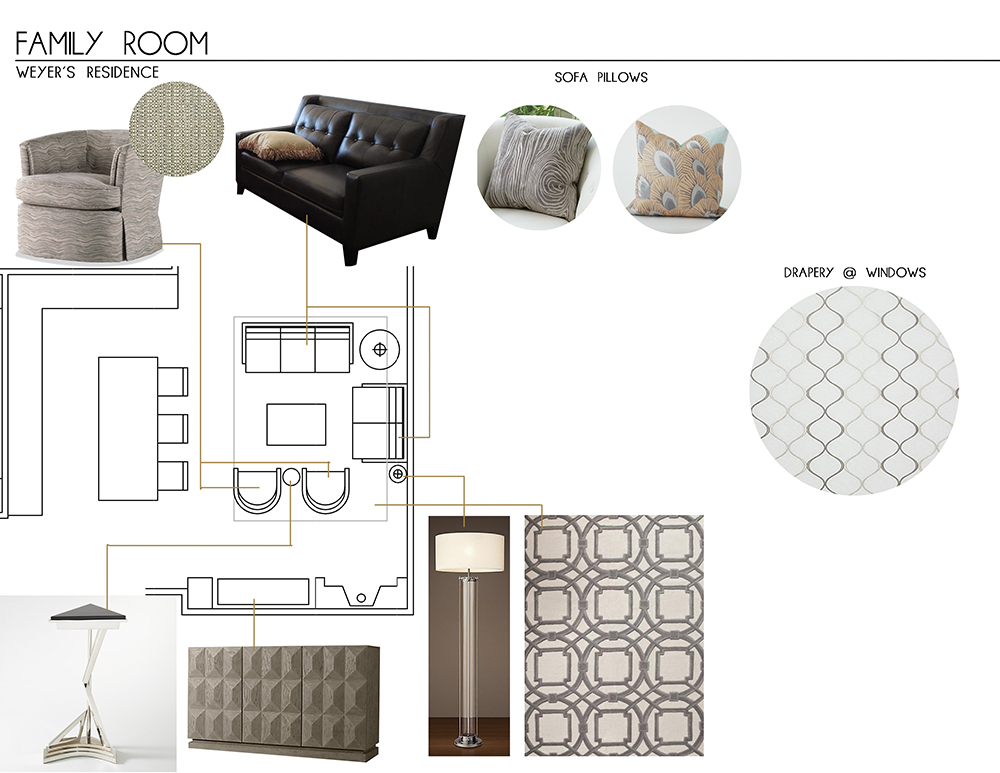 O ur expertise ranges from ground-up interior design projects all the way to the final accessory and detail. We handle both large and small projects for clients including residential remodels, kitchen and bath remodels, and new home space planning and interior design. When working on a new home construction project, we become involved at the very earliest architectural design stages and work through the final placement of furniture, accessories and botanicals. We also design professional offices in which we create welcoming and comfortable working environments.
---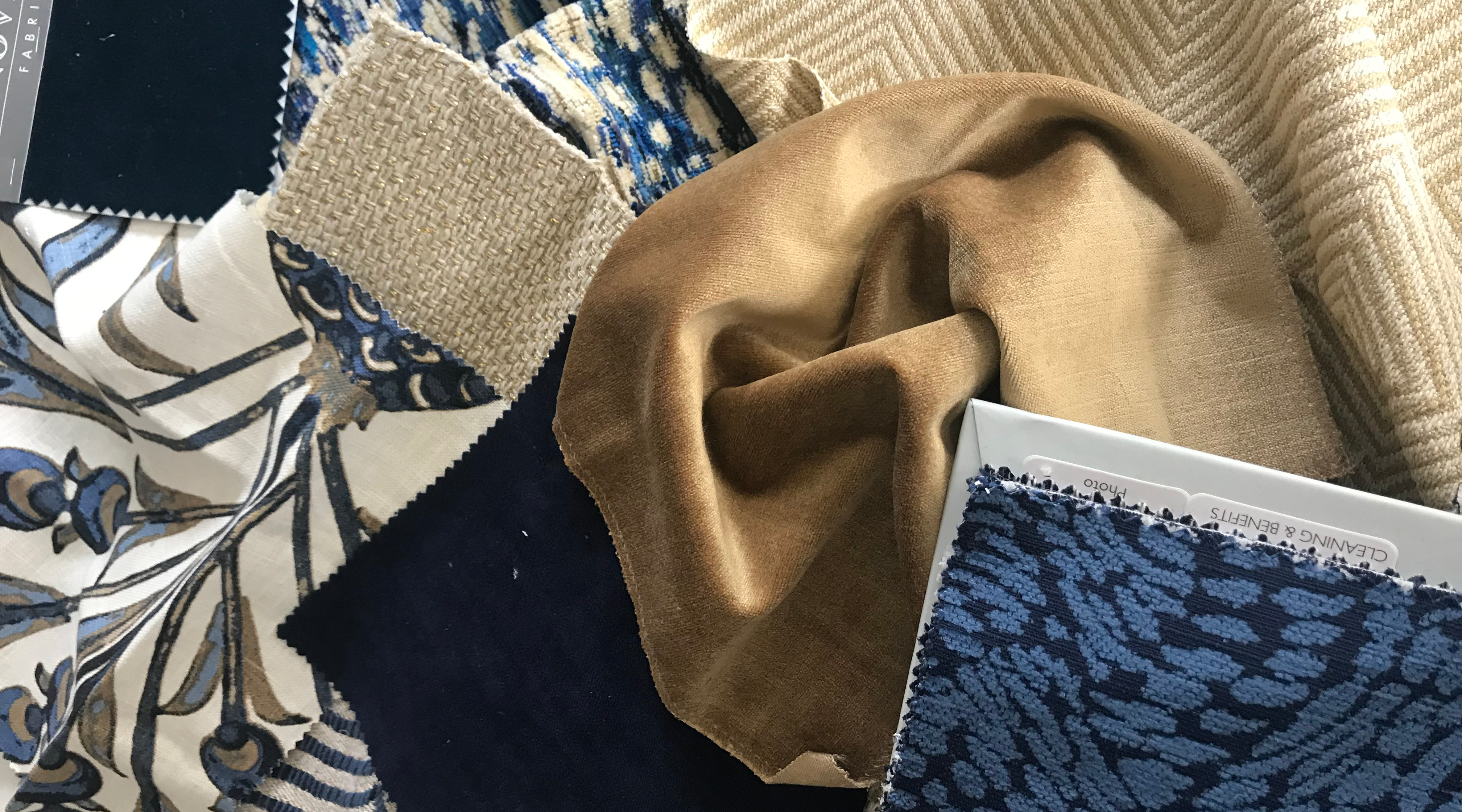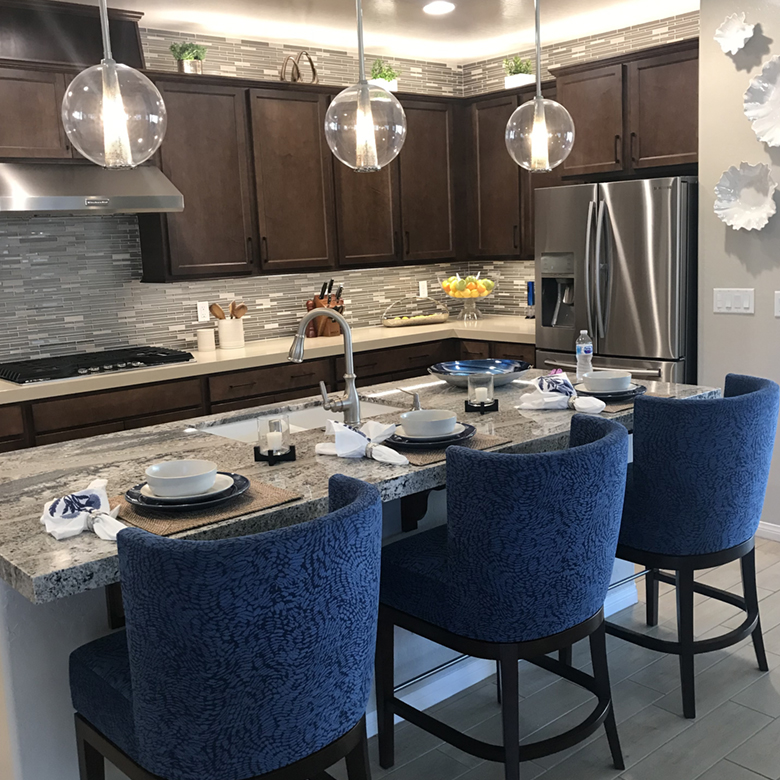 Residential Design
At Diane Cabral Interiors, Inc., we offer a full service interior design that reflects our client's personal style and taste. We design new custom homes, remodels, one room makeovers, and offer interior design consultation. We have worked with some of the best and most qualified contractors over the years and have enjoyed a professional relationship with each of them.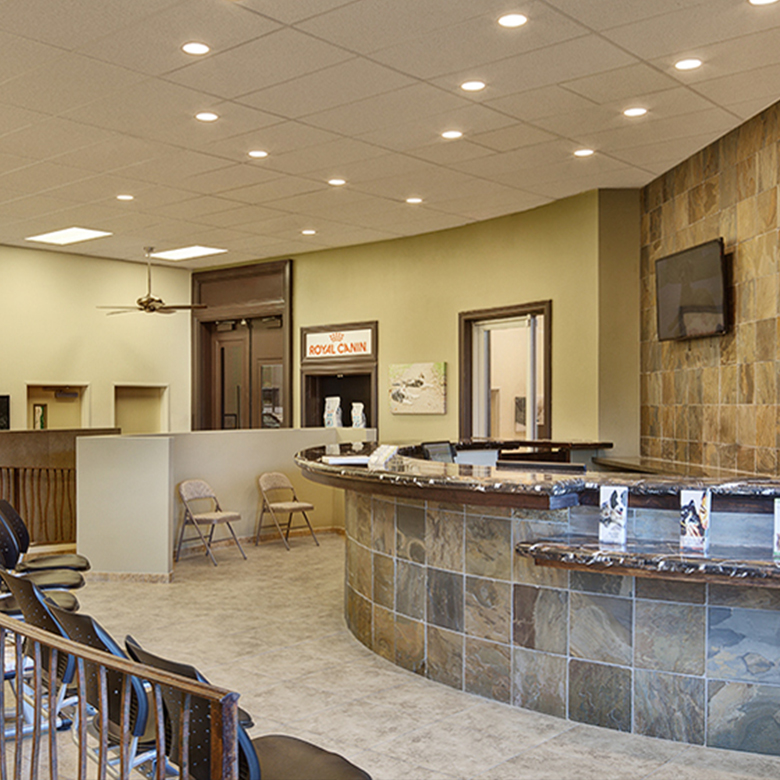 Commercial Design
In commercial design, we create a professional, yet comfortable and inviting feeling for office environments, such as Law Offices, Doctor's Offices, Executive Offices, Banks, Veterinarian Hospitals, Jewelry Stores and other business related spaces. We add the personal touches while keeping the design professional and desirable to the client's needs and budget. We offer the same services for Commercial Design as we do Residential Design.