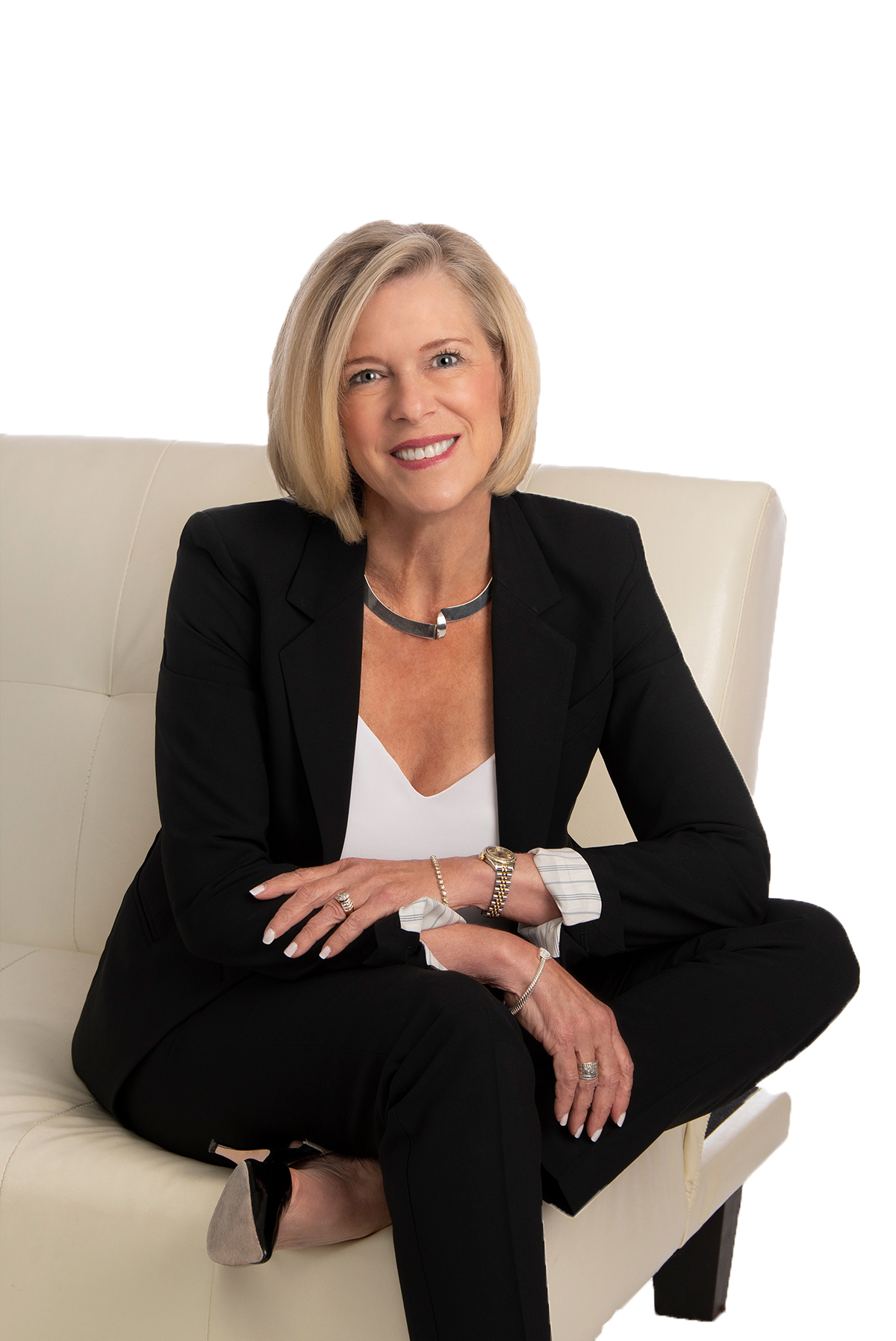 About Me
---
Diane Cabral is the Founder, CEO and lead designer of Diane Cabral Interiors, Inc.
---
A Registered Designer with the Nevada Architectural Board, and a Las Vegas resident for over 45 years, she has over 15 years of previous experience in general contracting, as Administrative Manager and Registered Interior Designer.
---
I am so happy that I hired Diane Cabral Interiors for my home office remodel. Diane has designed for me in the past and I knew that she would transform my office into the special room I intended. From the minute we met to talk about my vision until the day of the "grand reveal" I was impressed by her ability to turn my dream into reality. She communicates very well and there were no surprises along the way. Not only was the design perfect but the contractors that spent nearly a month in my home were all very professional, clean and had an eye for detail. This took all of the pressure off of us know that Diane works only with the best in Las Vegas. I also had the opportunity to work with Diane's amazing assistant Kelly. Kelly was so much fun to work with and kept the job on schedule and checked with me on every little detail. I can honestly say that not only am I happy with the quality of the work but I loved working with Diane and Kelly and can't wait for my next project!

Diane Cabral Interiors was a dream partner in the design and creation of a recently completed, dramatic and warm custom home's remodel. Diane's positive attitude and very professional skills gives our clients the design they envisioned while providing us the information we need to budget and build in a timely efficient manner. Diane immediately provided our superintendent with answers to his questions and if it helped, Diane made a trip to the jobsite confirming and or clarifying decisions. We look forward to working with Diane on a new ground up home, high-rise renovation or custom remodel. Diane makes our clients happy and our build easy!

Diane Cabral gets five stars from me! Diane is professional, efficient, personable, organized, detailed, and an amazing decorator. It did not take Diane long to grasp my style and preferences. I had several projects throughout my house and we were working on a very tight deadline. Everything came together beautifully. She provided options for fabrics, pictures, carpet and more without overwhelming me. Diane is very knowledgeable. She worked within my budget. She discussed every project with me first and gave me a detailed breakdown for approval before she ordered items or had things installed. She managed the workers and made my life easy. Normally this would have been stressful for me. But working with Diane was fun and a real pleasure and my home is beautiful. I can't say enough good things about Diane Cabral Interiors Joan B.

Diane Cabral helped me and my family turn our house into a home. Diane has a great "eye" – with the ability to understand exactly what needs to be done to bring a space to completion no matter what the need – she can propose redesign options, or select the perfect furniture arrangement, accept piece, floral arrangement, colors, or wall covering. She is a master of her craft. But she bases her recommendation on your personal tastes and desires (vs. trying to push any predisposed style of her own). And Diane is a delightful person with whom to work – the consummate professional (always punctual, articulate, organized, and accurate), trustworthy, and pleasant with a glowing disposition. Diane delivered great value through her extensive network of contacts – she always had a recommendation for whatever service we needed to complete the job at hand – be it handymen, contractors, drapery professionals, drafting services, upholstery, painters, or wallpapering – Diane always brought the right resources to bear to complete the task at hand…truly a "one stop shop" for all of our decorating needs. I give Diane my highest personal and professional recommendation.

Diane Cabral was wonderful to work with!! She made building our 9,000 sq. ft, custom home a pleasurable and fun experience. We had another interior designer before her and she was very difficult to work with and disrespectful to us. She designed what she liked and did not listen to what we liked or wanted. Diane was the complete opposite! She is respectful, easy to work with, listens to your likes and dislikes and what YOU want. Whenever a problem occurred with the building process, she remained calm and solved the problem. Our contractor said he loved working with her. When I walked through our home after it was built and decorated for the first time, I was in "awe" of what she had created and actually teary eyed because she gave us more than I could have ever imagined! I would hire Diane without hesitation again!

Diane helped me with my kitchen and wet bar remodel, including design and coordination with various tradespeople. This was a five-month project. Diane did a wonderful job with the design. She presented me with ideas that I would have never imagined on my own. The results were outstanding. I have had nothing but glowing compliments from everyone who has seen it. During this same time, Diane also helped me with new window treatments for my living room/wet bar/family room area (one large great room), new upholstery for two formal sofas and dining room chairs and new toss pillows for my family room sofa. Diane picked beautiful fabrics and trim and I am very pleased with the results. Diane is very hands-on. She was always available to stop by to check on the work progress when the tradespeople were here. I never had a problem contacting her. As happens with any project, the inevitable problems pop up from time to time. She was right there to take care of them. I would definitely use her again, and I highly recommend her.

We bought a new house in the Las Vegas area and were referred to Diane Cabral Interiors. As excited as we were to moving to a new city and state, we were also overwhelmed with the thought of having to decorate, furnish and the list of "to do" projects for our new home. From our very first conversation and meeting, Diane put us at ease that with her expertise, professionalism, understanding our needs, ability to work with our budget and friendly disposition. This was the first time we ever used an interior designer and could not be more satisfied with the results!!!! We are confident that Diane saved us time, money, and many sleepless nights from the stress of these major life changes. To put it simply, "We think she's the best!" Denise & Mike Ellis.

Diane is a consummate and experienced professional. She has a great eye for design and exquisite taste and style. Diane understood what I wanted for my home and designed each room with my desired look and feel, from furnishings, to window treatments, to lighting and decor/accessories. Diane transformed the interior of my house into the beautiful home I have always wanted.

I love my new guest bathroom. Your design brought all the elements I wanted together into a beautiful, elegant and functional space. You were always available, responding to every challenge with a positive attitude and creative solutions. The calm and upbeat demeanor you always brought was constructive; while your organizational skills and design documents told a story I understood. Your creative guidance was an excellent value and consideration of our budget helpful. Thanks Diane it was a pleasure!

So you need an Interior designer to create that perfect work or home environment that you have always dreamed of? Look no further. Diane Cabral is as good as it gets. I know, I hired Diane to complete our new office in the "One Summerlin Building" in the new shopping center Downtown Summerlin. She did an incredible job!! Like all businesses we had a budget, ours maybe more conservative than most. No worries, Diane had a plan. From concept design board to sourcing all elements, Diane was incredible with her ideas as well as keeping an eye on our budget. Diane specializes in large projects but is versatile enough to complete a single room in your home or office. No Job is to big or to small. If you want want that perfect impression call Diane! You will be glad you did!! Dave Padgett, Co-Owner D&R House of Diamonds.

We have worked with Diane for more than 10 years where she has lead several projects for us, both for our homes and business offices and work spaces. Diane listens to our vision, goals, needs, and constraints and each time she has created spaces and a feel precisely what we had envisioned. Whether we want to go bold or think subtle, Diane leads us in that direction while introducing ideas, concepts, and colors we may not have considered, all met with success. We have been excited to see what evolves with each subsequent project and find that she outdoes herself each time. Not only does our office (and home) receive numerous compliments, but many repeat their praise during their next visits to the office. Many offer comments on how comfortable and soothing the waiting areas are and what a pleasure it is to visit our office. Thank you to Diane Cabral Interiors.

I have worked with Diane for over a year as we renew and refresh our 20 year old home. She is wonderful. Great ideas; when we differ, no problem. She communicates well and quickly. The people she hires are professional, honest, and thorough. And she is fun!!